Introducing Drive Video Recorder with Front & Rear Camera Support.
Feel Free to Save your Journey Views now.
FEATURES:
Camera Sensor : Front Camera – GC2053, Back Camera – V06
512 MB Internal Memory
4G Lens
G-Sensor
Video Resolution : Front – 1920*1080@30fps, Rear Camera – VO6
3inch IPS Screen
Mini USB, HDMI
Present Motion Detection
Maximum Card Capacity : 64GB
DC10 – 30V Working Voltage
Parking monitor
JPG Image Format
MOV Video Format
Clip on IRVM screen which gets installed easily on the Car OEM Rear View
mirror, also it comes with LED camera which makes vision perfect in night
time.
FEATURES:
4.3 inch Digital TFT LCD
Auto Detect Power on/off
Parking Assistance
PAL/NTSC Compatible
LED Camera provides more parking ease during Darkness.
FEATURES:
Single chip 1/4 sensor with NTSC & PAL CVBS output
Support 10 bit digital video output
Outstanding high temperature stability
Superior low light performance
Master/Slave compatible serial camera control bus
(SCCB) control interface for register programming
Automatic exposure/gain/white balance
Low power consumption
Support mirror control with I/O
On chip High Dynamic Range processing
Support Programmable parking line
Support any size scaling
Support IR driver control switch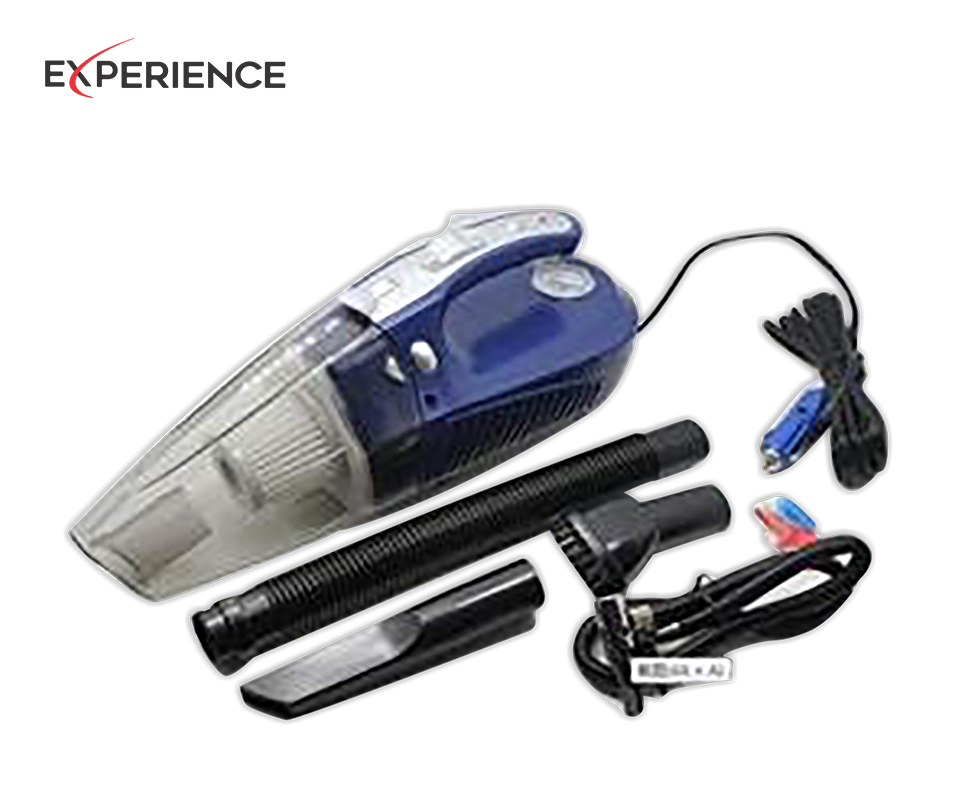 VACUUM CLEANER & TYRE INFLATOR (2 IN 1)
Introducing 2 in1 car Vacuum cleaner & Tyre inflator for car hygiene and
for an emergency requirement to inflate the Car tyre.
FEATURES:
12V DC 100W
Dry and Wet application
Power Suction 3.5KPA
Working time : Around 20 minutes Washable better filter material
With Tyre Inflator 150PSI 20L/MIN 19mm cylinder
60cm Rubber Hose
LED Lamp
3.5M power cord with cigarette lighter plug Product size : 36*11*14cm