Nippon Audiotronix Private Limited, is the automotive specialist across the industry that aims to bring convenience and ease to its customers. Our aim is to provide innovative solutions for smart mobility, with a particular focus on instinctive driving.
Whether you are an automaker, a spare parts distributor, a car dealer, a garage, or an individual car owner, Nippon has been by your side with a mission to anticipate, answer and follow up your auto-tech needs for over 3 decades.
Supported by its innovation strategy and developing instinctive driving, Inspired by its own world-changing history of bringing affordable mobility to the masses, Nippon has anticipated new market demands and accelerated its profitable growth.
Our expertise in Vehicle telematics will allow connected cars to communicate with other vehicles and road infrastructure. Automakers are developing global platforms that require automotive supplier proximity, wherever they are in the world. Nippon's diversified, balanced customer base and geographic footprint is fully in line with this trend.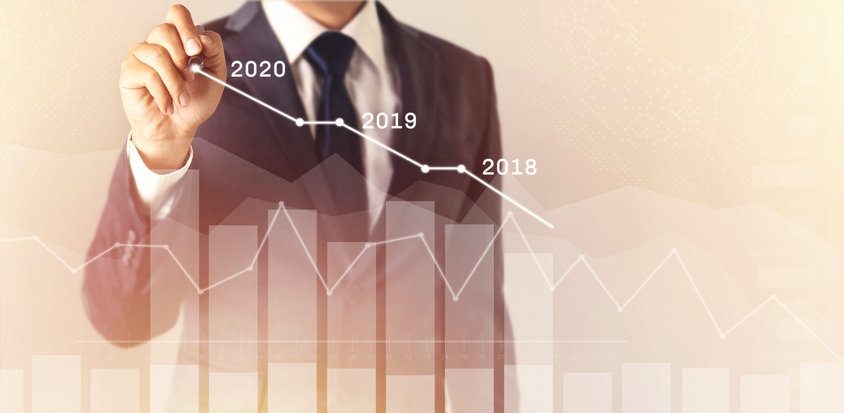 At Nippon, operational excellence is a core value applied in all our development and production sites, and reflects our commitment to total customer satisfaction. Our aim is simple: to be the preferred partner of automakers by delivering innovative technology at the best cost and world-class production quality standards, while also achieving sustainable and profitable growth.
Nippon Audiotronix today has a broad horizon of its product portfolio in the automotive industry. Our industry experience of over 3 decades makes us a leading OEM Supplier with products like In-car Entertainment Solutions, Safety & Security, Telematics & Car Essentials.  The journey that started with bringing first of its kind audio & safety solutions has today arrived at infotainment, telematics and leading its way forward to further advancements & technology in the automotive industry.